About Us
PT Transkon Jaya Tbk. is an established local company based in Balikpapan, East Kalimantan, specializing in Vehicle Rental 4 x 4 & 4 x 2 to the Mining Industry, Oil & Gas and Construction Industries, including Light Vehicles, Light Truck and Bus, Manhaul, Ambulance, Service Body, Rescue Vehicle, and many other specialist vehicles. Transkon has operations in several islands : Kalimantan, Sumatera, Sulawesi, Nusa Tenggara Barat, Maluku, and Jawa, including established workshop facilities at 43 different mine sites to support the rental fleet in excess of 2.000 units in 2019.
Transkon has more than 15 years experience in the field of Vehicle Rental and is a dynamic and fast growing company, the goal is to further grow the business Indonesia wide increasing the range of vehicles rented and diversifying into other potential industry sectors, as well as the corporate 4 x 2 sector in regional cities. Transkon also has other business division with PACNet operating under the banner of PACNet – providing internet & communications services and IT & computer services.
Supporting The Business
Slide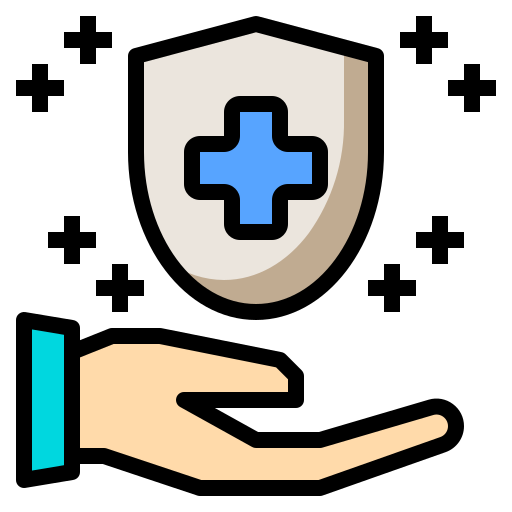 Safety, Healthy & Environment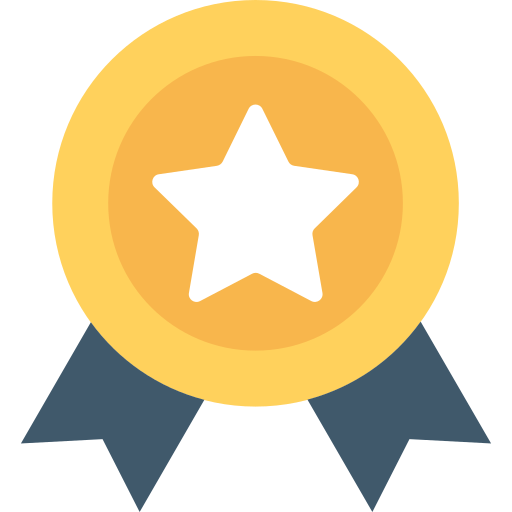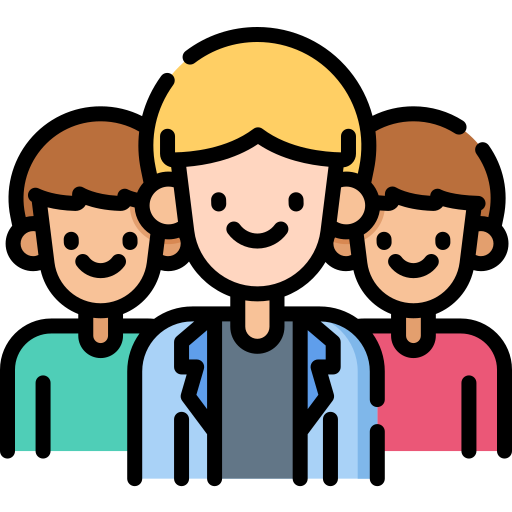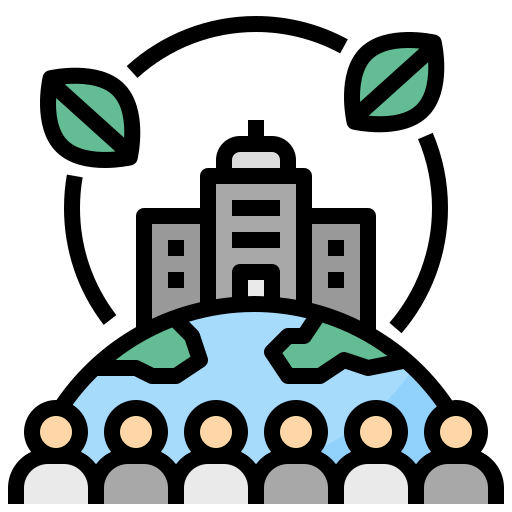 Our Subsidiaries
Our Vision & Mission
Vision
To be a leading and trusted leasing vehicle and internet service provider company and to provide added value for all stakeholders.
Mission
To provide and create a safe and healthy work environment and environmental conditions that support its business development;
To run business activities in a professional and open manner by implementing a management system in accordance with established standards;
To give added value to customers by identifying, monitoring and responding to all needs, desires or expectations as well as maintaining the level of customer satisfaction.
To set the size of work targets and strive to improve the quality of Company's work services on an ongoing basis through an assessment and improvement of effectiveness, quality and performance.
Our Values
Provide the best quality products and support services in the LV rental industry to show our integrity value,
Provide a total LV fleet management solution for clients so that clients can get on with their core business to show our innovation value,
Provide the highest level of LV safety, reliability & availability in the LV rental industry to show our commitment value,
Build long term relationships with client to show out customer loyalty value.
corporate social responsibility
Organizational Structure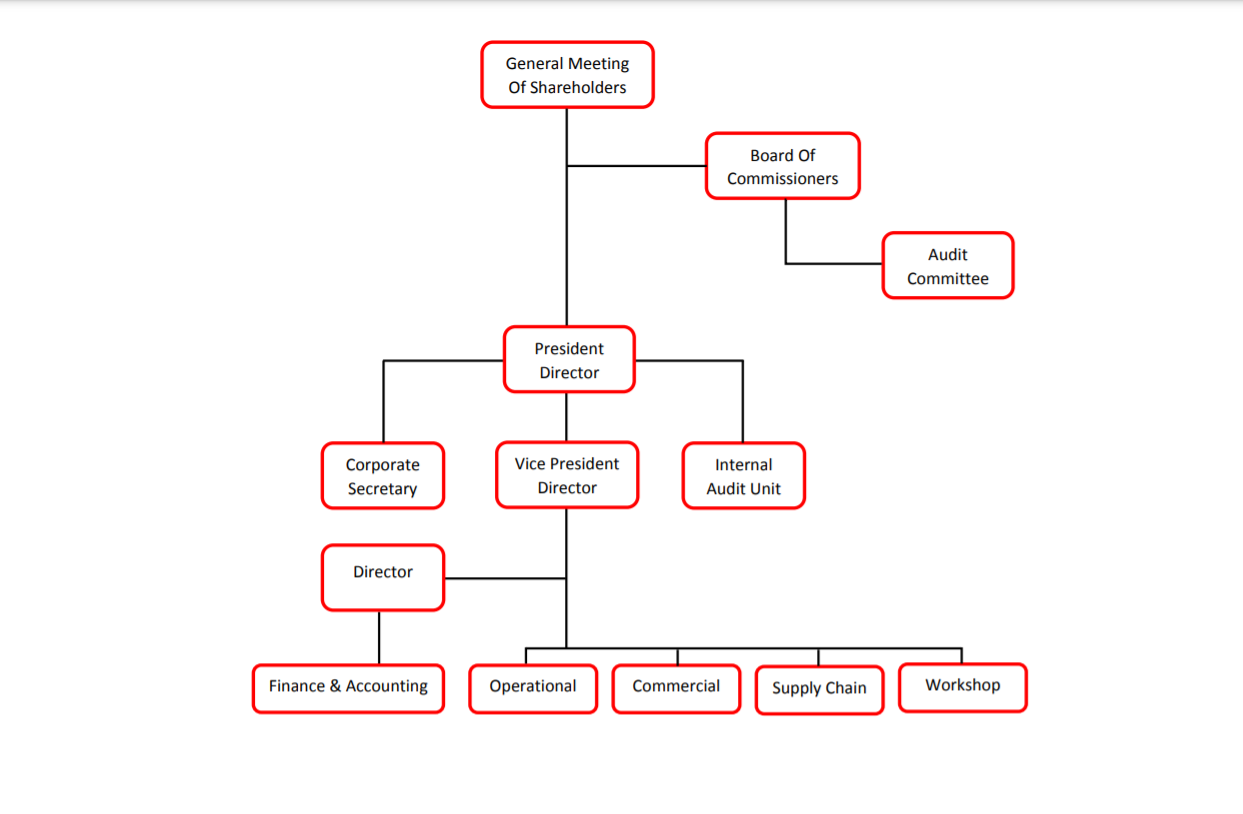 MILESTONE
2002
Establishment of the Company, initially running a business as a supplier of parts and accessories for special vehicles in mining concession area.
2006
The company began renting out 4×4 operational vehicles ("Light Vehicles/LV") under the brand "Transkon Rent" which targets customers from companies in mining industry in Kalimantan
2011
Add a new business line by becoming an internet service provider company in the Kalimantan region with the brand "Pacnetcom"
2015
The company expands its business to area outside Kalimantan Island and add significant units
2020
Initial Public Offering
2021
The Company has begun to improve the management of the company by implementing several ISOs and prioritizing the implementation of corporate social responsibility based on the principles of good governance
Ownership Structure