Serious 4WD Rental Vehicles & Equipment

Serious 4WD Rental Vehicles & Equipment

Serious 4WD Rental Vehicles & Equipment
We specialized in 4×4 Vehicle Rentals
PT Transkon Jaya Tbk is an established company based in Balikpapan, East Kalimantan, specializing in Vehicle Rental 4 x 4 & 4 x 2 to the Mining Industry, Oil & Gas Industry, and Construction Industry, including Light Vehicles, Light Truck and Bus, Manhaul, Ambulance, Service Body, Rescue Vehicle, and many other specialist vehicles.
Transkon Rent has operations in several islands : Kalimantan, Sumatera, Sulawesi, Nusa Tenggara Barat, Maluku, and Jawa, including established workshop facilities at 43 different mine sites to support the rental fleet in excess of 2.000 units.
Transkon Rent has more than 18 years experience in the field of Vehicle Rental and is a dynamic and fast growing company, the goal is to further grow the business Indonesia wide increasing the range of vehicles rented and diversifying into other potential industry sectors, as well as the corporate 4 x 2 sector in regional cities.
Transkon Rent also has other business division with Pacnetcom – providing internet & communications services and IT & computer services.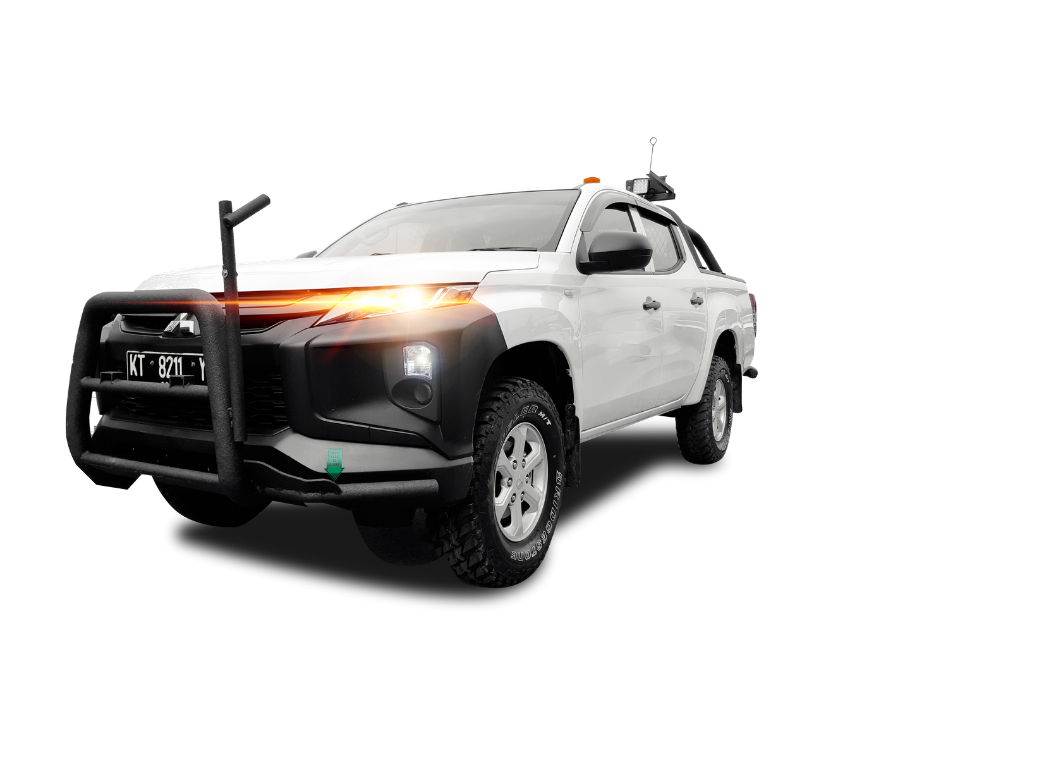 Our Area Of Operations
PT Transkon Jaya Tbk's main facility located in Balikpapan and supports site workshops through out Indonesia.
West Kalimantan
Central Kalimantan
South Kalimantan
East Kalimantan
North Kalimantan
Wetar
North Sulawesi
Central Sulawesi
South Sulawesi
Southeast Sulawesi
Timika
Halmahera
Our Clients
Over the past 18 years, we have provided more than 2000 units to support the operational commitments of various contracting companies and catering companies in almost all of Kalimantan, Sumatra, Java, Sulawesi and Papua.