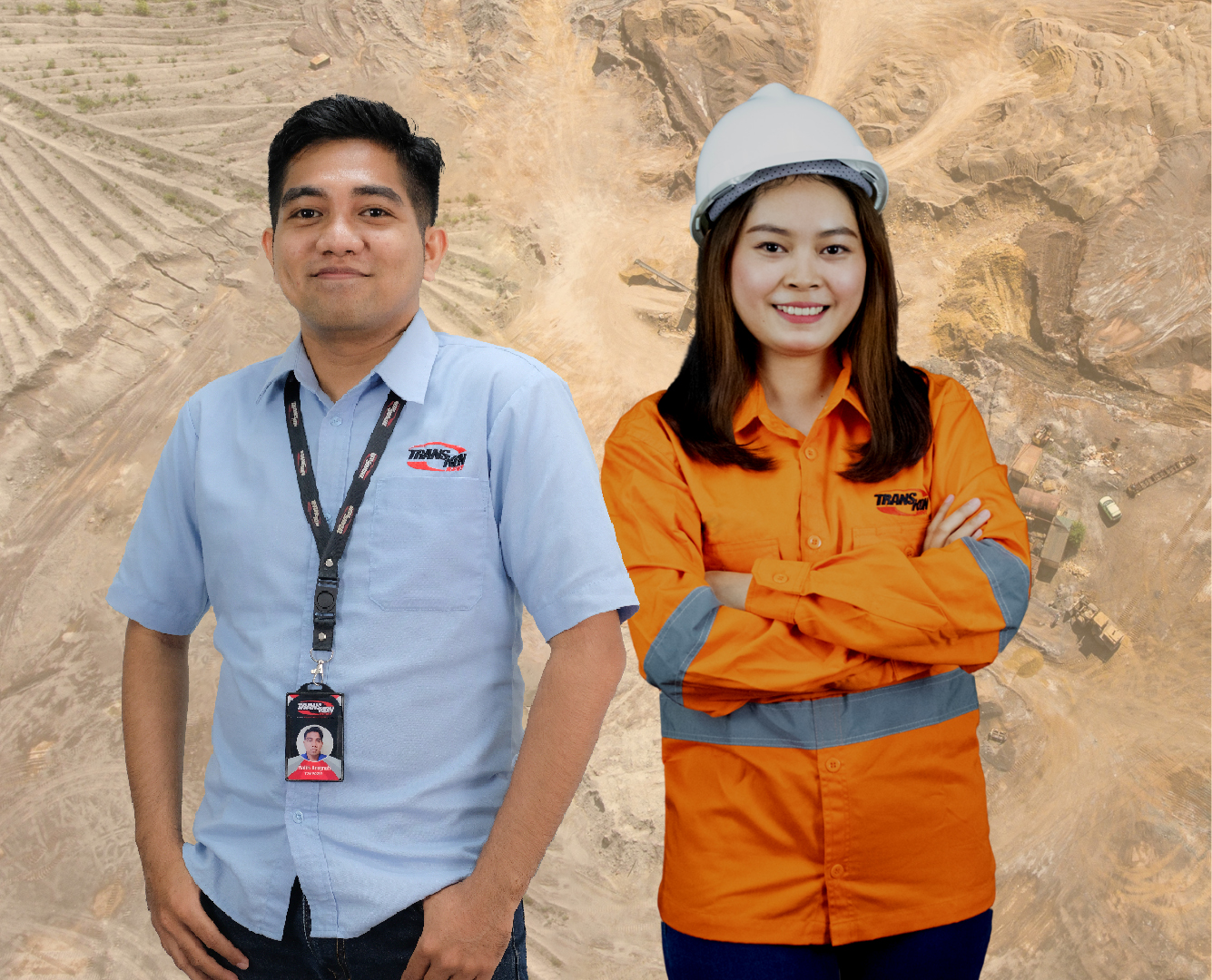 Career
Join with Us!
Come join us to develop your creative and innovative ideas as solutions for quality improvement and business development. All recruitment processes are free of charge. Please always be aware of the various modes of fraud.
View Jobs
Job Vacancies
Sales & Marketing Officer
JOB DESCRIPTION
Job Description :
Presenting the company's profile to prospective customers;
Responsible for company participation in LV tender and ensuring all terms of the conditions are completed;
Provide information related to rental products (light vehicles 4×4, 4×2, Light Truck 4×4, 4×2, Mini, Micro and Medium Bus 4×4, 4×2);
Conducting field surveys to obtain work location data and prospective customers as well as compile a complete and clear report on the results of the visit;
Managing customer database accounts;
Monitor expire PO rentals and rental contracts;
Liaise with customers and ensure repeat orders;
Preparing sales report progress.
Job Specification:
Minimal Bachelor Degree from any discipline;
Maximum 35 years old;
Target and details oriented;
Proficient user of Microsoft Office;
Preferable domicile at Balikpapan.
Apply to : recruitment@transkon-rent.com (max. 1MB)
Subject email : JOB TITLE – NAME
Apply before : Oct 6, 2022
Electrician
JOB DESCRIPTION
Job Description :
Making electrical repairs;
Building electrical installation maintenance;
Installing and assembling electrical parts in new units.
Job Specification:
Min. S1 Electrical Engineering;
Min. 21 years old;
Relevant experience of 2 years;
Master of wiring diagrams and master of vehicle
electricity;
Understand the building installation network system;
Preferable domicile at Balikpapan
Apply to : recruitment@transkon-rent.com (max. 1MB)
Subject email : JOB TITLE – NAME
Apply before : Oct 22, 2022