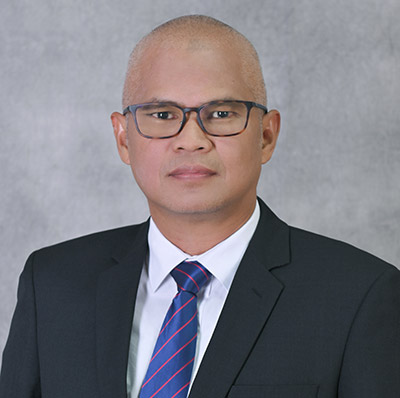 LEXI ROLAND ROMPAS
President Director
---
Indonesian Citizen, age 47. Earned Bachelor of Economics from Klabat University in 1997.
Rompas's professional experience began when he served as Purchasing Officers at PT Sanggar Kaltim Jaya in 1997 – 1998. Then he moved to PT Nata Griya Pesona and took the Warehouse Supervisor role from 1999 to 2000. The next two years, he was trusted the Community Development & Land Management Superintendent position at PT Indo Muro Kencana.
After that, the Company welcomed him in 2002 as Operational Manager, a position he held until 2019, then continued to serve as President Director since then.