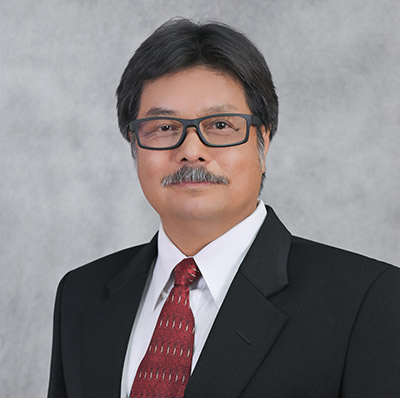 HADI SUKANTO
Member
---
Indonesian Citizen, age 56. Graduated from SMEA Negeri I Samarinda in 1984.
After graduating, he became an Auditor and Management Service at KAP Drs. J Tanzil & Co-Samarinda Branch Office from 1984 to 1986. From 1987 to 1990, he served as Head of Accounting and Finance at PT Tanjung Motor, a company domiciled in Balikpapan. After that, he was entrusted as General Manager at CV Hidup Baru for the next six years. In 1997, he continued his career at PT Hidup Baru Perdana Abadi as Director, a position he holds until today. The year 2008 was when he was appointed as Commissioner at PT Barindo Sinar Mulia, which he also still holds until today.
In 2017, he was entrusted with the third role, i.e. President Director, at PT Hidup Baru Sukses Mandiri. The fourth and fifth role came in 2019, where he was pronounced Commissioner at PT Adaro Wamco Prima and Director at PT MSJ Investama Abadi. He has been part the Company since 2002, serving as the Company's Director until 2009, and was then promoted to President Director for the next ten years. In 2019, he moved to the Board of Commissioners as the Company's Commissioner.