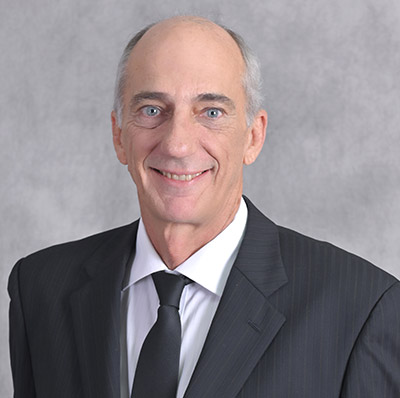 BRIAN CHARLES BENNETT
Director
---
Australian Citizen, age 66. Earned Bachelor of Business degree in Management and Behavioural Science/ Economics of Darling Downs University in 1973. Two years later, he was pronounced Certified Practicing Accountant – Accountancy/Public Administration from University of Central Queensland.
Bennett began his career as Assistant to Company Secretary at Errol Stewarts Warehouse Pty. Ltd. from 1976 to 1980. He continued with becoming a Capital Accountant; Supply Accountant; Internal Auditor; Port Services Superintendent at Bougainville Copper Limited in 1980-1985. His next role was Chief Accountant at Queensland Country Life Newspaper in 1985-1986, then Superintendent Accounts Payable and Superintendent Costing at Bougainville Copper Limited from 1986 to 1990. The journey then took him to PT Kaltim Prima Coal, where he served as Superintendent Systems Accounting for one year. Bennett then proceeded with his career as Manager of Accounting & Finance for 7 years.
In 1998-2001 he was entrusted as Commercial Manager at PT Indo Muro Kencana and was later welcomed back by PT Kaltim Prima Coal for Consultant Finance role in 2002. After three years, he then went back to manager title, i.e Commercial General Manager, at PT Darma Henwa for one year. The years 2007-2008 saw him working for PT Mitrais Indoservices as a Project Manager and proceeding to PT Carmen Copper Corporation as Consultant Finance during 2008. For the next ten years, he served as Financial Controller at PT Dairi Prima Mineral/Herald Resources Ltd. He then joined the Company in 2019, where he was named the Company's Director.